ODUGlobal Hosts Distance Learning Conference
By Jonathan Heeter | Sep 22, 2023
Image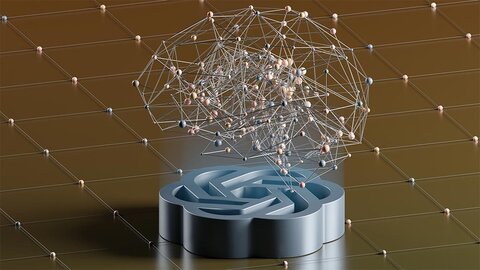 ODUGlobal will virtually host the Association for Distance Education and Independent Learning's 31st annual conference on October 18.  
The full-day conference focuses on artificial intelligence in education and ODU's selection as host recognizes the University as a thought leader in the field.
The virtual conference on AI offers a seamless, immersive experience that allows attendees to connect with professionals from around the world, collaborate with AI experts, and learn about the latest AI trends and applications.  
An expert in AI and learning, ODU Professor Helen Crompton will provide the keynote address — Examining the Challenges and Opportunities of ChatGPT in Distance Education. Crompton has been sought internationally as a leading voice at the intersection of generative AI and education. Her keynote will offer guidance on pertinent questions and usage of generative AI for educational purposes.  
The virtual conference is free for anyone. You can register for the conference here.
For more information, contact Tracie Ortiz (tortiz@odu.edu), 2023 president-elect and conference chair, ADEIL.