Online Career Services at ODU
Helping you take the next step in your career
Whether you're starting in a new field or advancing your current career, you have a university of support.
As an online Old Dominion University student, you'll have access to a wealth of career information and assistance from Career Development Services. Our ePortfolio Studio will help you create a professional web presence to share with employers or graduate schools.
ODU also has several centers designed to help students and alumni start businesses, learn leadership skills, and network with professionals.
Image
Finding Your Career
Are you looking for a degree or certificate to set you on the path to your future career? We can help!
When you contact ODUGlobal, an enrollment coach will reach out to you to discuss your goals. Our coaches can answer questions about how ODU programs prepare you for a job and help identify the degree or certificate program that's right for you.
It's okay if you're not sure which program you want to pursue. We'll help you figure out the next step. You can also explore careers at our Career Coach website, where you can:
Take a Career Assessment to uncover your interests and related careers
Explore career descriptions to learn more about their tasks and responsibilities
Search by military occupation code for matching civilian careers
Internships and co-op experiences are a great way to learn about potential careers. They can also open the door to a full-time job after graduation. We can help you identify internship opportunities in your local area.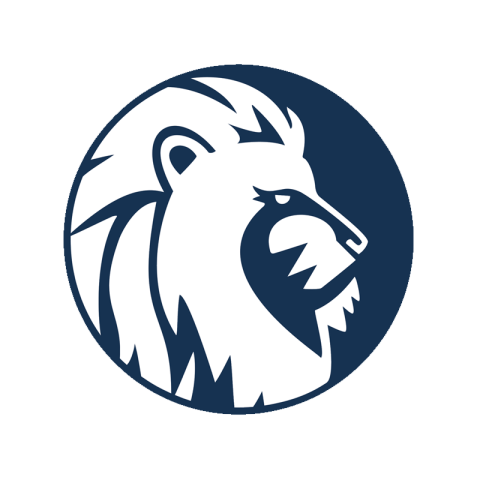 Starting Your Own Business
Advancing or Changing Your Career
As a working professional or military service member, you've gained valuable knowledge and skills through experience and on-the-job training. You also may have college credits from a previous degree.
At ODU, you can put those skills and training to good use. In additional to traditional college credit transfers, you may be able to gain credits for specific courses though CLEP/DSST exams or prior learning assessment.
Not sure about your next move? Explore job data at our Career Coach website. You can find median salaries and the number of annual job openings in metropolitan statistical areas across the U.S., plus live job postings from Indeed.
As an ODU student and alumni, you'll have access to experts and resources from Career Development Services. CDS staff can help with career planning, polishing your resume, or finding job boards for specific fields, including jobs overseas.
Whether you work full-time or part-time, earning a degree or certificate takes dedication, time management, and support. We understand the needs of adult students. Check out our top five tips for online students with a full-time job.
Advancing Social Mobility

ODU ranks in the Top 10% of CollegeNET's Social Mobility Index (2020) and was named a Top Performer on Social Mobility by U.S. News & World Report (2020-21).

Recognized for Excellence

ODU has been recognized as a College of Distinction for Career Development and Equity & Inclusion
(CollegesofDistinction.com, 2020-2021).
ODU Career Development Services
Through ODU's Career Development Services (CDS), you'll have access to expert career advice, job banks, and professional development resources. Their comprehensive range of online career services includes:
Resume and cover letter assistance
Mock interviews with feedback
Job and internship search strategies
Exclusive job boards
Graduate school application assistance
Anything else career-related!
ODU students can schedule an appointment online or connect to the CDS Drop-in Zoom Room. Add the Handshake app to your Apple or Android device to access university career services on-the-go!
ePortfolios

An ePortfolio is a website or web page that unifies your education and experience and translates them into an online showcase of marketable skills. Creating an ePortfolio can help you recognize your accomplishments and demonstrate your skills to employers.

As an ODU student, you have access to our ePortfolio Studio. Through workshops and individual sessions, you can learn how to create and design an ePortfolio to accurately highlight your knowledge and skills. You'll also learn how to maintain a professional ePortfolio throughout your career.

Resume Review and Interview Practice

CDS offers one-on-one sessions to help you make a good impression on future employers. Services include:

How to create a resume that accurately reflects your knowledge, skills, and abilities
Tips for writing cover letters and other professional correspondence
Mock job interviews for general practice or to prep for a specific interview
Job search strategies, including networking opportunities
Understanding job offers and benefits

Job Searches and Networking

Our students and alumni have access to a wide variety of job boards, from local internships to international jobs.

In addition, CDS offers job search strategies, such as where to look for the job you want and what to include in your application.

Networking is an important part of the job search. CDS can help you identify the valuable contacts you already have and how you could grow your network. This includes optimizing your LinkedIn profile to catch the eye of recruiters and employers.
Lifetime Alumni Benefits
Your access to career services at ODU doesn't end when you graduate! Whether you're a new grad looking for your first professional position or a seasoned professional looking for a change, ODU is ready to help.
When you have a degree from ODU, you have access to: